Machine Track Systems
CNC Machining - Machine Assembly for OEMS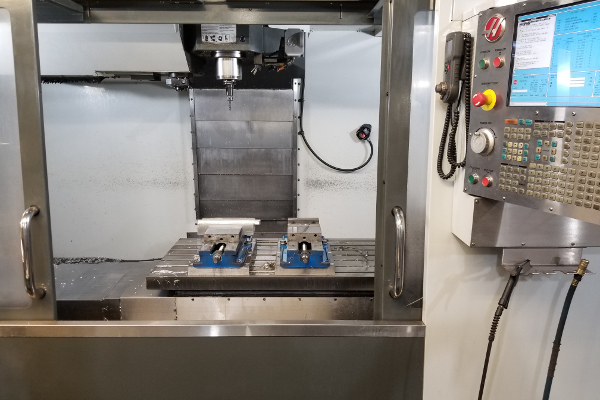 Need a custom track for a ditch digger? Looking for a steel tank tracks? We'll produce the right track to meet your needs - quickly and efficiently. We manufacture every type of track undercarriage kit, standard and custom, from tracks-only (that bolt to your frame) to turnkey center sections with closed frames, open frames, and hydraulic reservoir frames.
With state-of-the-art machining centers and years of company experience, Chermack Machine Inc. has the capability and capacity to meet a wide variety of your machining needs such as for custom rubber, steel tracks, track systems and heavy equipment parts.
CNC Turning
Chermack Machine center produces a variety of heavy equipment parts in our CNC lathe departments for a wide range of industries including construction, utility, and agricultural.
CNC Milling
Chermack's machine shop is state-of-the-art with every component tied to a computer. Parts are designed with SolidWorks software and programmed with Surfcam.
Quality Control
In order to provide our customers with products and services of the highest quality, Chermack Machine will strive to understand our customers' needs and expectations, while continuously improving our operations to achieve total customer satisfaction.
Contact us today for machine track systems that we craft with your specific business in mind. We proudly serve customers and clients from around the globe.